Politicians only remember God and Jesus when they find themselves in the jaws of the law and prison is staring them in the face.
Kenya's Embakasi East MP Babu Owino who was arrested by the police for shooting a local DJ at B Club in Nairobi has said that he is "covered by the blood of Jesus" after a court remanded him in jail.
According to reports, the outspoken youthful leader was locked up at Kilimani Police Station on Friday, January 17 where he spent the whole weekend.
On Monday, January 21 when he was arraigned before a court presided over by Chief Magistrate Francis Andayi, he was remanded for seven more days pending hearing and determination of his bail application.
After the court's decision, the lawmaker resorted to social media to call for support, saying he deserves justice.
"I urge Kenyans to wait for my side of the story of what happened when I come from my new home at Industrial Area prison. I also need justice and it must be served to me. Meanwhile, these are occupational hazards," said Babu.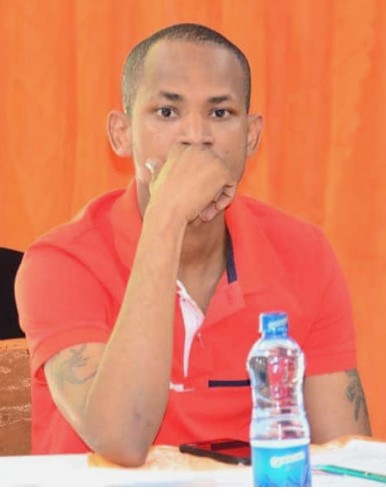 I'm "covered by the blood of Jesus" – MP says as judge puts him in jail
Babu Owino who happened to be the former University of Nairobi (UoN) student leader considers his current troubles as hazards associated with politics and has vowed to bear them.
"A politician must always prepare for the following occupational hazards: Must be prepared to serve his people, must be prepared to go to jail, must be prepared to take an asylum, must be prepared to die and must be prepared to enjoy," he stated.
According to Tulo.co.ke, a day before the shooting incident, Babu had shared a rabble-rousing post hinting ODM leader Raila Odinga would become Kenya's next president through the "ballot or bullet".
Then, the next day, the lawmaker went berserk and shot and seriously injured DJ Evolve.
Reports say he rushed the victim to Nairobi Hospital where he underwent surgery.
Source: Pulse Ghana